LUNCH AND BREAKFAST FOOD IN GLENDORA, CA
GOOD FOOD. QUALITY INGREDIENTS. FRIENDLY SERVICE.



Come See What's Cookin'




FEATURED MENU ITEMS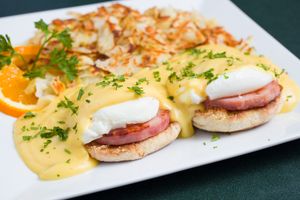 Two poached eggs and Canadian bacon on a grilled English muffin, blanketed with our rich home-made hollandaise sauce with your choice of side.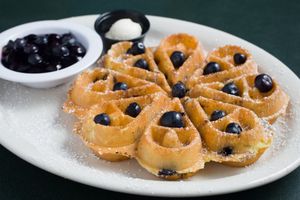 Plump blueberries in Belgian waffle batter. Sprinkled with powdered sugar, served with a side of blueberry compote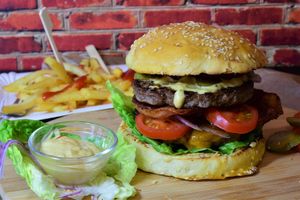 100% beef hamburger topped with lettuce, tomato, onion, pickle and ketchup. Served with a side of our crispy French fries.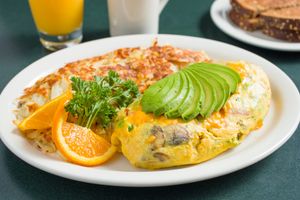 Diced grilled chicken breast, with broccoli, mushrooms, tomatoes, and cheddar cheese, topped with fresh sliced avocado.
PLACE AN ORDER FOR PICKUP OR DELIVERY